Irene's Celebrity Cakes Inc.
Welcome to Irene's website!
Thanks for taking your time to visit our website. Established in Dec 2007, we here at Irene's take pride and joy in everything that comes out of our oven. Always keeping an eye on detail and ensuring to put smiles on all our customer's faces! From cakes to pastries, lunch or coffee, or just to say hello, you'll find our service as warm as our ovens.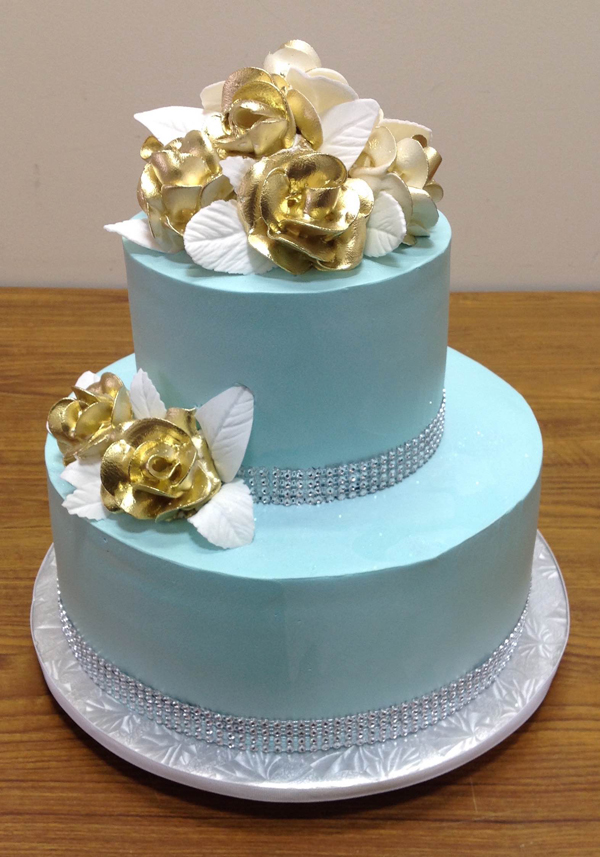 Hours
Monday: Closed
Tuesday: 9AM - 6PM
Wednesday: 9AM - 6PM
Thursday: 9AM - 6PM
Friday: 9AM - 6PM
Saturday: 9AM - 5PM
Sunday: 9AM - 5PM